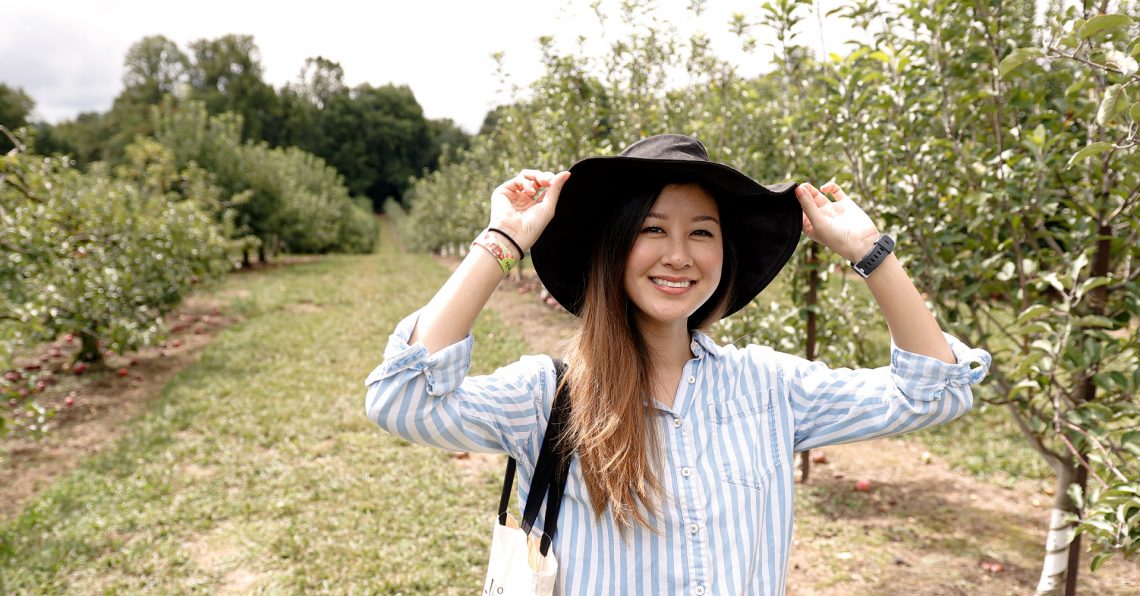 Apple picking in early fall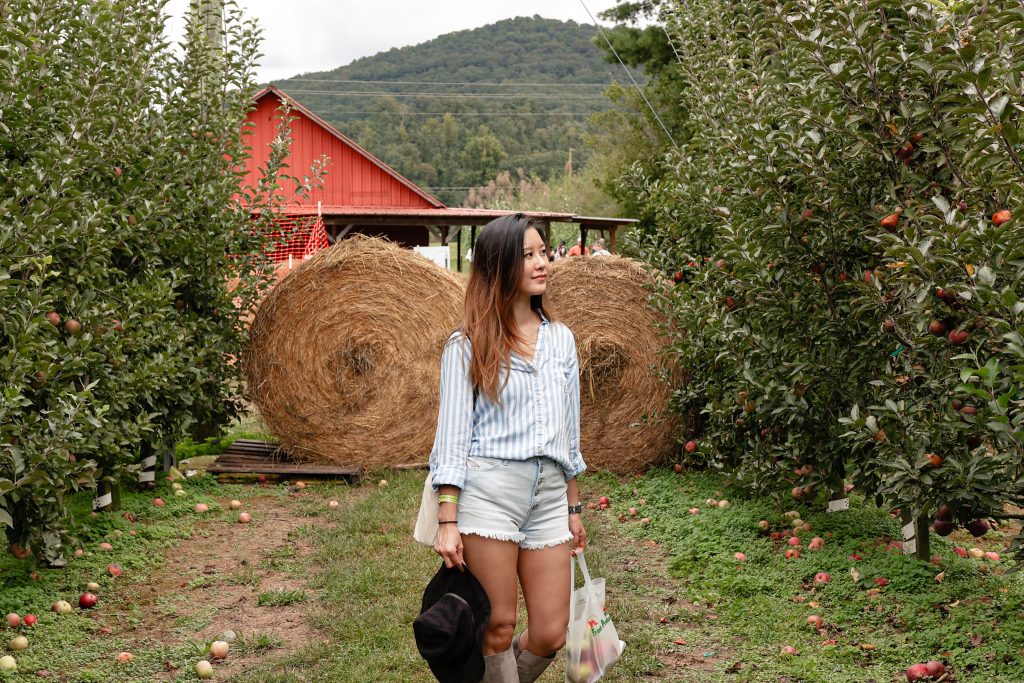 Hello October! My favorite season is here yet again. It has been years since I've gone apple picking. Matt and I really enjoyed our time at the Hillcrest Orchards in Ellijay, Georgia.
Fruit-wise, apples are definitely a staple to have around at all times for us. Same goes for bananas. So far, we've made apple chips and apple crumble (à la mode is Matt's fave!) and have simply snacked on a bunch of them sliced.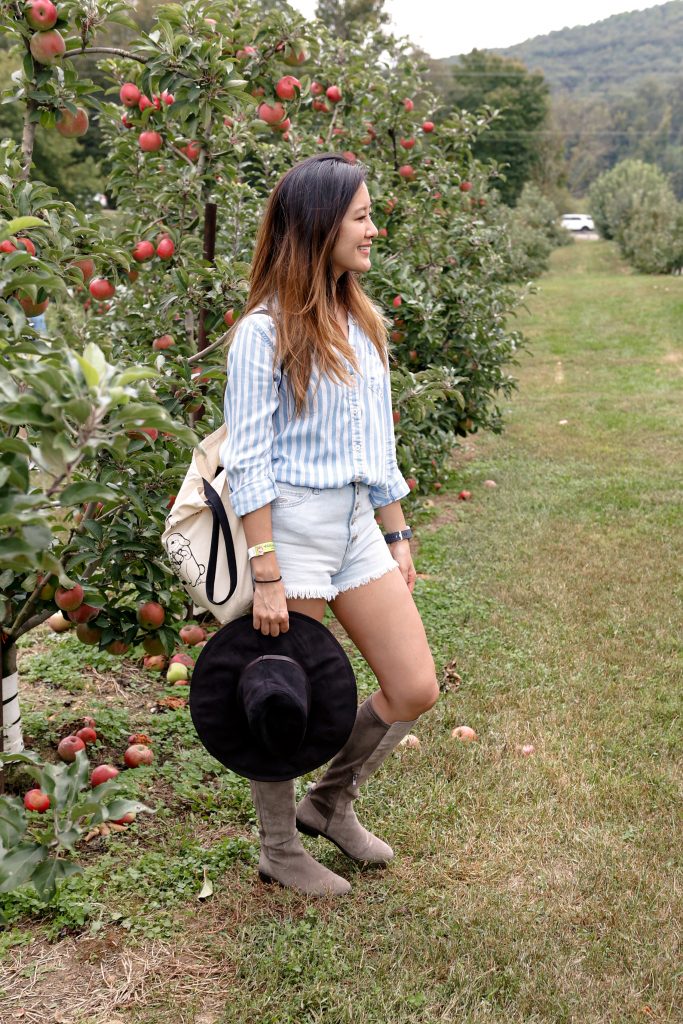 We have been trying out the different varieties we picked (Rome, Gala, Candy Crisp, Pink Ladies, Golden Delicious, etc) and they really do taste better than what you would find in a store!
What is your favorite kind of apple?
I also vlogged the experience below! Checking out some of my older vlogs on this channel brought me down memory lane and made me really happy. It has inspired me to continue down this path of striking a balance between documenting the memories and also living in the present moment.